Milwaukee has often been referred to as the "Selma of the North," drawing comparisons to the city of Selma, Alabama – famous for its own civil rights insurgency in 1968. This was different from the civil rights act of 1964, because it expanded on previous acts concerning the sale, rental, and financing of housing based on race, religion, national origin, and since 1974, sex. Yeah, the 1960s. America was known as a hotbed of radicalism, not just in politics, but also when dealing with human rights as well as the general attitude of people. In spite of Milwaukee's proud history of Socialist mayors, the systematic mistreatment of Black and Brown folks meant that here, there were more changes to come.
These were just some of the attributes that proved Milwaukee was in the vanguard of a cultural revolution. Not only were Black folk marching and demanding change, but the Latino/a/x community as well, looking to and being inspired by the housing freedom marches. Too many of us have forgotten or never learned about the Black-and-Latinx-led activism in the city, and as the protests unfold in 2020 and 2021, there is no better time to connect with this important history.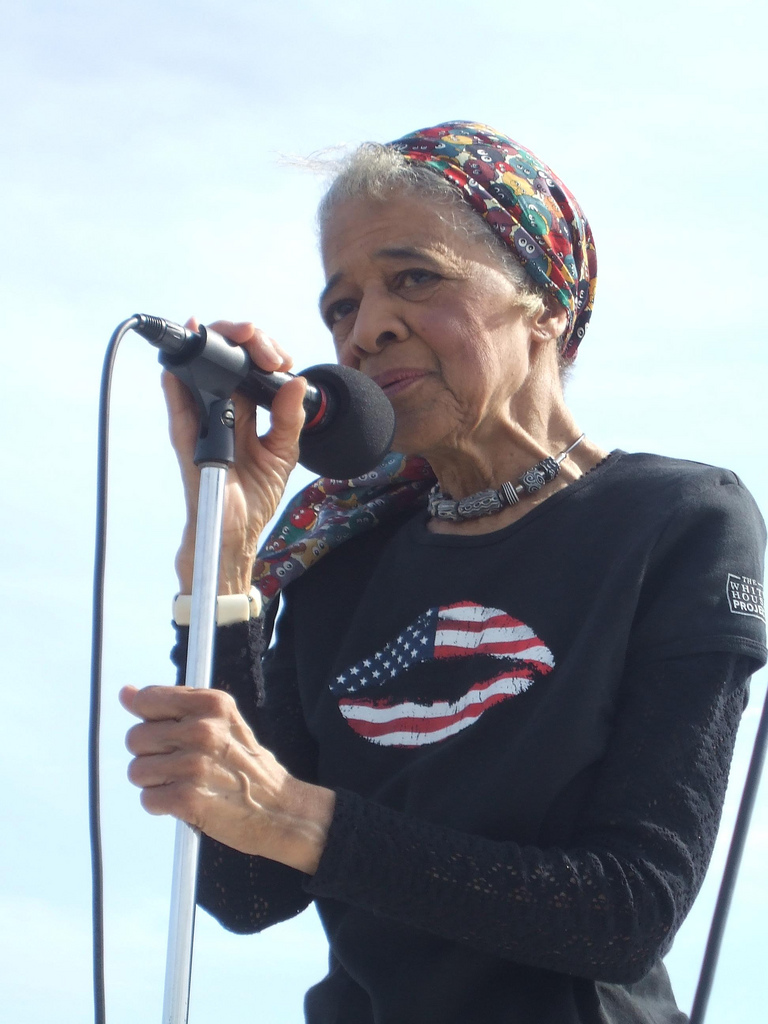 There is a street named after the honorable Vel Phillips in downtown Milwaukee, who passed away in 2018 at the age of 95, leaving behind a gargantuan legacy, which remains largely undiscussed in the grand conversation of civil rights in the United States. Born in 1924, Velvalea Rodgers grew up on North Eighth Street in Milwaukee. She was raised in middle class surroundings, where she learned the virtues of self-help and race pride through her parents, who were small business owners. In 1951, she became the first Black woman to earn a law degree from the University of Wisconsin-Madison, where she met her husband, Dale Phillips, who were both members of the MNAACP. After college, she worked with the League of Women Voters and registered women in the inner core of Milwaukee, which brought her into contact with the deplorable housing conditions. It was through this work where she decided to run for a seat on the Common Council, with housing being at the forefront of her legislative agenda.
What we remember as a thriving Black-majority Walnut Street neighborhood stretched from 3rd to 12th Streets. Since almost all of the buildings have been demolished, Elm and Roosevelt are relevant landmarks for pointing to where it used to be. There were no laws in place that held landlords accountable and people of color were crammed into dense and undesirable living conditions. Housing discrimination was legal and widely practiced in Milwaukee.
The NAACP Youth Council of Milwaukee held protests and were joined by Father James Groppi. Soon after, Vel would go on to be Milwaukee's first female and first Black alderperson, where she presented a bill in the Common Council to introduce fair housing in the city. After it was voted down, she formed a partnership with the Youth Council and was ready to march alongside them. At the forefront were The Commandos, a group created as a security detail for the Youth Council, a necessary force to defend the youngsters. The bills Philips presented were continually voted down, so on August 28, 1967, the Youth Council marched across the 16th St. Viaduct to protest residential segregation. They made it to Koscziusko Park but were continually met by angry mobs looking to uphold the whiteness of the city, particularly on the South Side. Counter-protesters held "White Power" signs brandishing Nazi symbology. The second day of marching saw tragedy as the MPD burned down the NAACP's Milwaukee headquarters, the Freedom House. They claimed they saw a sniper on the roof and shot tear gas canisters into the building, which lit a fire. Protests went on for 200 nights in total, stretching all over the city.
---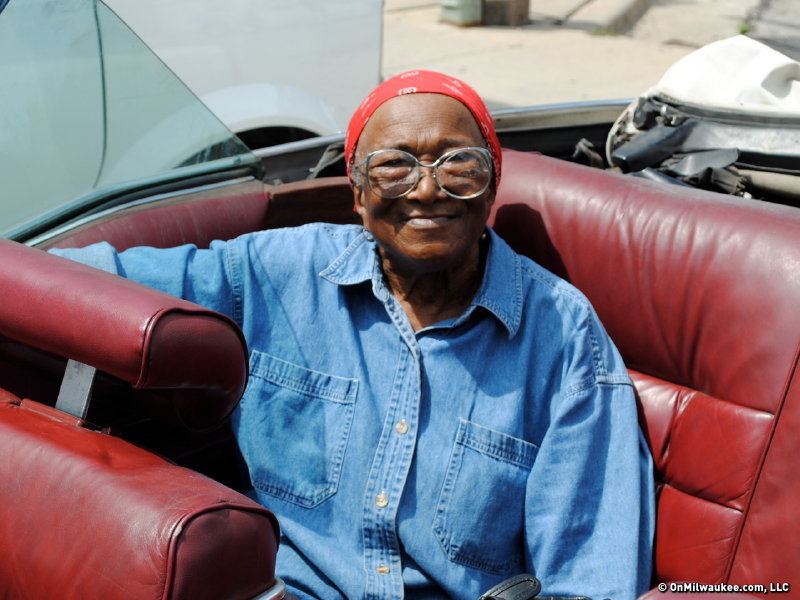 Lucille Berrien. Activist, community organizer, and foster mother throughout the decades. Berrien has long been involved in fights against police brutality, cases which are sadly still relevant today "Lucille was very involved in organizing marches when Ernest Lacy was murdered and Frank Jude Jr. was brutalized at the hands of police," Brian Verdin, a community organizer and Berrien's longtime friend said. "I first met her in her campaign for welfare rights, where she demanded fair wages for women." he asserted. Berrien has been a major figure in the history of Milwaukee civil rights, organizing protests that ranged from the Vietnam War to the Free South Africa movement. She has been active in children's welfare and has provided homes for over 180 children throughout her life.
She ran for mayor of Milwaukee in 1972, becoming the first Black woman to do so, but lost the race to incumbent Henry Maier, who the summerfest grounds are named after. The 1960's saw her join the Black Panther party where she ran security for Angela Davis when she visited Milwaukee to speak. She soon founded the Milwaukee Alliance Against Racist and Political Repression (MAARPR), a grassroots community organization which recently had a rebirth in the city. A longtime resident of not only Milwaukee, but of 18th and Nash, an effort to rename the park that sits on that intersection is underway. It currently bears the namesake of Charles Lindbergh who was a nazi sympathizer, but is more known for flying the spirit of St. Louis in 1927. "The least we can do is show how she is appreciated and naming this park after her is the most symbolic way to do that," said Verdin. "Our youth need us today more than ever."