Central Valley, CA – As of September, 2021, over 7,000 wildfires have been recorded in California, burning 1,926,123 acres across the state. Not only has a global pandemic has caused a crisis among Californians, but nature continues to hit the state with an unprecedented wildfire season that has affected multiple communities. For the state's farmworkers, it's business as usual. Many continue to work despite the smoke-filled air and sacrifice their health in order to provide food on the table.
According to the Employment Development Department, California has nearly half a million farmworkers, and more than half of them are essential workers who make it possible for us to have fresh fruits and vegetables. After decades of fighting for fair rights, many of them still work in grueling conditions that get even more challenging with an unhealthy air quality.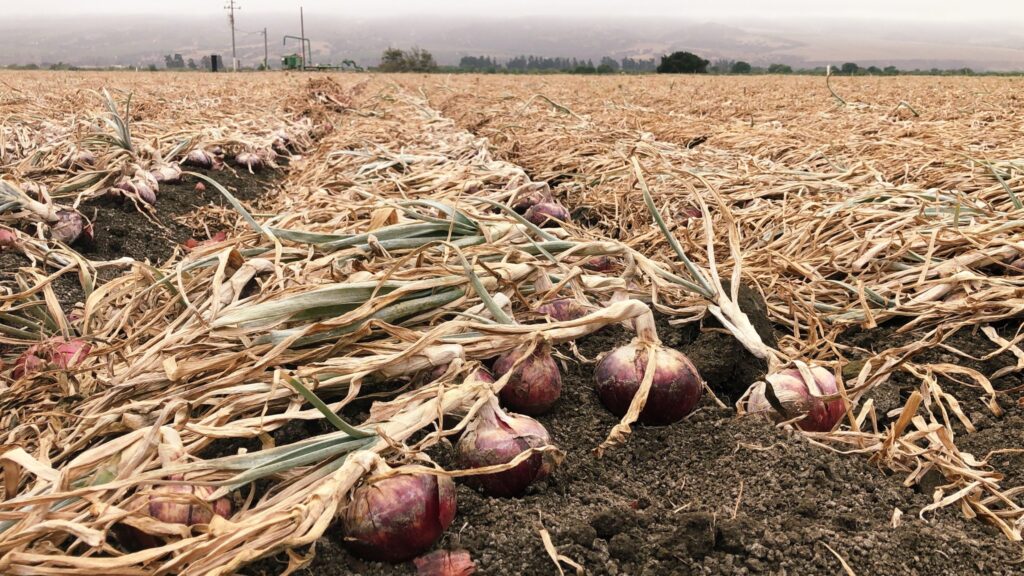 "I remember a huge fire last year. I had to show up for work, and my now ex-manager did not give us any type of protection. My eyes and throat hurt." Lopez, 39 shared in Spanish.
It is no secret that wildfire smoke puts people at risk. Among the multiple health risks that people experience by the exposure to a range of toxic chemicals are: Premature births, asthma, emphysema, chronic obstructive pulmonary disease, and COVID-19.
"I suffer from asthma, and ever since the pandemic started I have been worried, but when wildfires hit near napa and I still have to go to work… Those days are especially difficult, physically and emotionally, as I feel like I have no other choice but to show up to work and breathe unhealthy air." Gutierrez, 47, says.
Under California Law, farmworker employers need to provide training about health and safety, including information on pesticides and chemicals – the reality is that this is not always the case. As Jimenez, 32, shared, "I received a 10 minute training, if you can call it that – and some copies that I was supposed to read quickly and sign."
Even prior to the pandemic, many farmworkers had to take precautions in their own hands to protect themselves from the sun, chemicals, and wildfire smoke.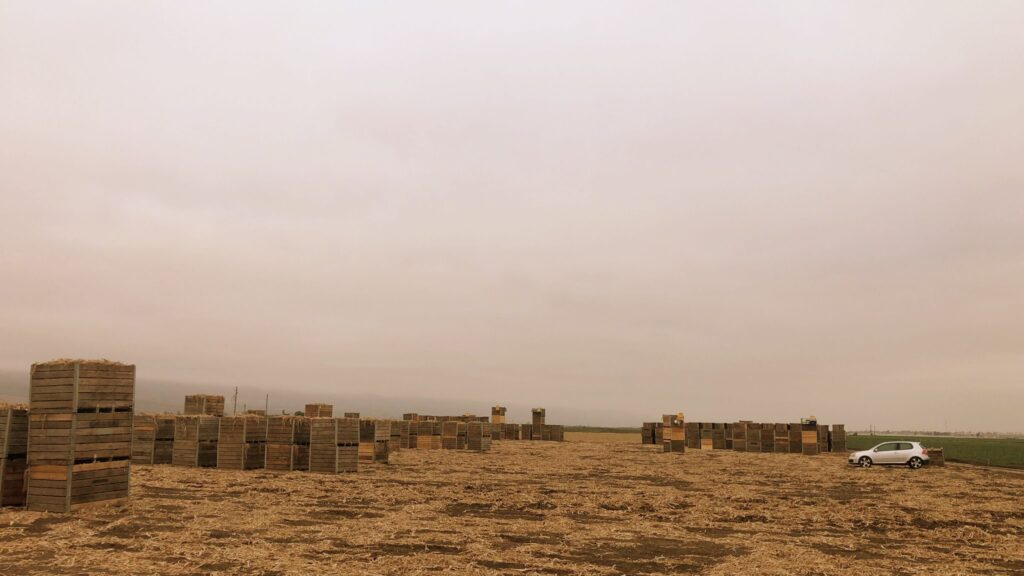 As the fight to control wildfires continues, multiple organizations continue the fight for fair farmworkers rights. If you are interested on supporting or taking part of the journey, here are a some organizations to follow:
Lastly, if you or any member of your community is a farmworker, remember that you have the right to:
Report health and safety problems.
Work without racial or sexual harassment.
Refuse to work if the job is immediately dangerous to your life or health.
Join or organize a union.