After a tumultuous year of social distancing and protecting ourselves from the coronavirus, the full mask mandate may be over, at least for the moment. On May 13th, the CDC announced that those who have been fully vaccinated may start going maskless in outdoor and some indoor settings. "Anyone who is fully vaccinated can participate in indoor and outdoor activities, large or small, without wearing a mask or physical distancing," said Dr. Rochelle Walensky, director of the Centers for Disease Control and Prevention. "If you are fully vaccinated, you can start doing the things that you had stopped doing because of the pandemic."
The shocking news sparked speculation and debate. We've been told for over a year now to stay six feet apart and wear a mask everywhere we went. Even after the vaccine became available, those who were fully vaccinated were still advised to social distance and continue using a mask around those who weren't. So why the sudden change? Since the vaccine has become available the number of outbreaks has gone down and there is enough evidence to show it is helping prevent further spread of the disease. With that in mind, I wanted to ask everyday people, vaccinated and unvaccinated, how they feel about the mask lift after a year of having to wear one.
---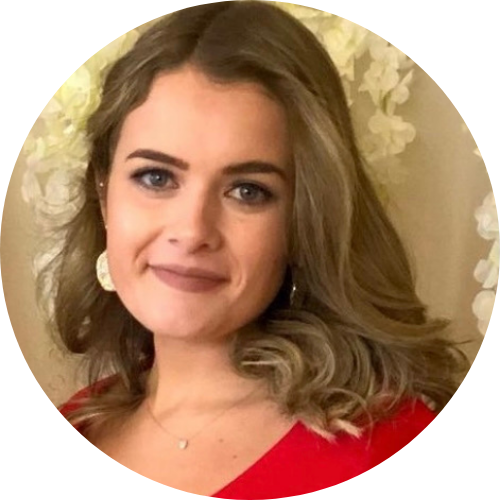 Alexandria Rivera – Staten Island, NY
Alexandria works as a registered nurse in a private doctor's office and knows the discomfort of having to wear a mask for many hours a day. She has been fully vaccinated since February and with the news of the mask lift she has started to ease into the change. "I feel relieved," Alexandria says. "I didn't wear a mask at pretty much the entirety of my cousin's wedding and I felt covered."
There has been concern, after the announcement by the CDC, of people being mistaken for anti-maskers. "I have my vaccine card uploaded onto the NY state app so I can easily just show it," said Rivera. The Excelsior Pass is available for all New Yorkers to scan and show their vaccine card with ease. The app can also be used to check for negative COVID-19 results.
---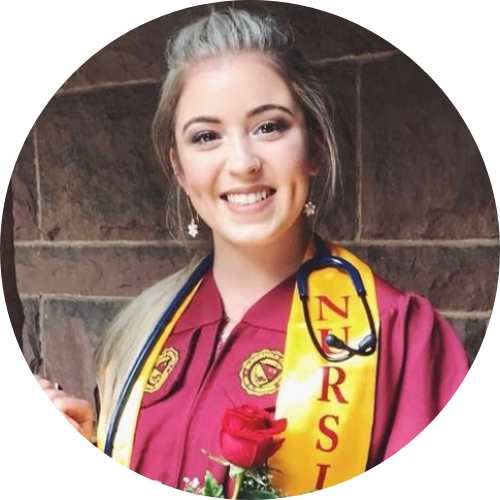 Nicole McWilliams – Staten Island, NY
Nicole works as a registered nurse at NYU Langone Hospital in Brooklyn. She has experienced firsthand the hardships brought on by the virus. "Now that I am fully vaccinated, I do feel more comfortable going out in public and being around friends and family mask-less," Nicole explains. "However, being that the COVID pandemic is not over, I would prefer to wear my mask in places where I am around more unfamiliar individuals such as grocery stores, restaurants, work, crowded outdoor/indoor events, et cetera."
Nicole still believes there is a bit of controversy around the mask mandate lift and it may be difficult to trust whether people have been fully vaccinated or not. However, she feels being fully vaccinated and only having to show a card is better for her health in the long run. "In my opinion, it isn't even about whether wearing a mask is easier than having to show my vaccination card," McWilliams says. "Why not bring the one that can enhance my protection?"
---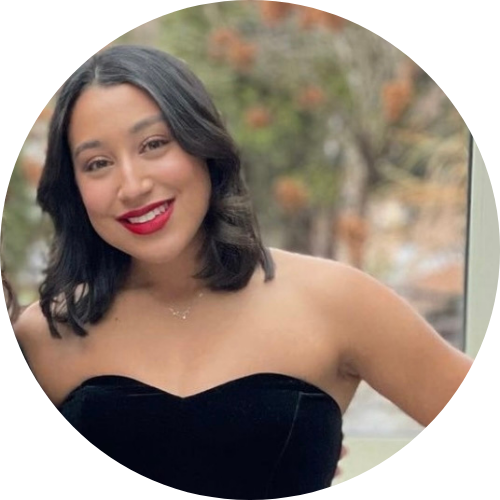 Keila Gordon – Jersey City, New Jersey
A former Staten Island resident, Keila recently moved to Jersey City but still spends much of her time in New York visiting family and friends, as well as visiting the local bars and restaurants. "I got both doses and since then I definitely feel a lot safer and comfortable about not wearing a mask," Keila says.
She feels there should be a time when the country should start to try easing back into normalcy now that cases have gone down. "It should be more of a choice if you want to wear a mask because a large percentage is vaccinated and cases are down. I do wear a mask to make other people feel more comfortable."
---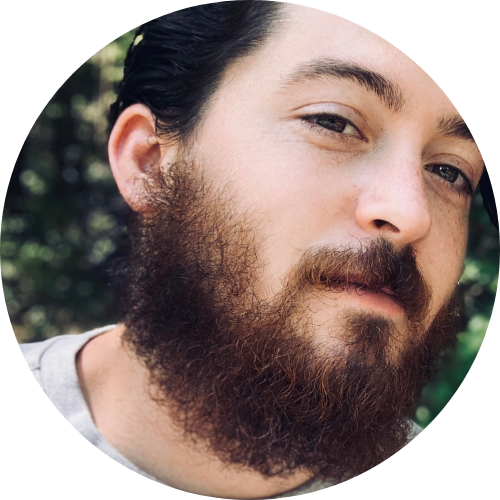 Patrick McWilliams – Brooklyn, New York
Patrick works as an MTA employee in one of the many New York City bus depots. While he isn't exposed to the general public like the bus drivers, he still uses the subway daily to travel to and from work. "I haven't been vaccinated yet and I'm not sure if I will until I hear more about the vaccine," Patrick says. "It's a little scary not knowing much about it, but I would never judge people who do decide to get vaccinated as an incentive for not wearing a mask."
Patrick says he's gotten used to the mask and it will feel very different once everyone no longer needs to wear them vaccinated or not. "I might feel like there's something missing without the mask if that makes sense," Patrick explains. "However, I am ready to get back to normal, hopefully that will be sooner rather than later."
---
After talking with my fellow New Yorkers, it seems clear that there is a common desire for things to go back to normal after a year filled with stress and fear. While there are still some who question the vaccine's unknown symptoms later down the line, there is still hope the world will recover within the next year or so.