In honor of Women's History Month, let's take a look into the past and get to know some incredible and inspiring women who created, invented, and fought for a better world.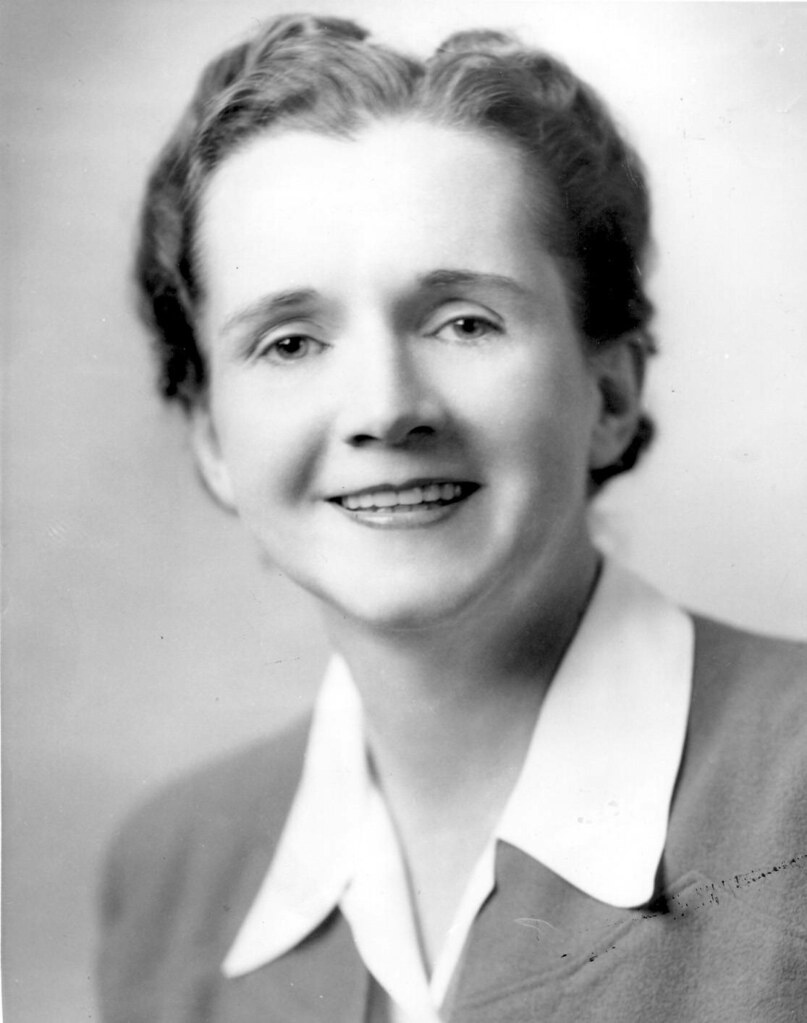 Rachel Carson (1907-1964) A woman of literature and science, Rachel Carson is a social revolutionary who wrote a book titled "Silent Spring." Her book questioned modern science and warned the public against the dangers of dumping pesticides, such as DDT, into natural environments. Born in Springdale, Pennsylvania, Carson had a knack for writing and marine biology. Carson was a marine scientist and author/editor for the U.S. Fish and Wildlife Service in Washington, D.C. She would go on to write three more books detailing the geologic discoveries on underwater research and submarine technology. Carson studied climate change, the decreasing bird and animal populations, melting glaciers and more. Through her research and time working during World War II, she saw how chemicals that were deemed "safe" by the government were negatively affecting humans and wildlife. Carson questioned the government and scientists' push for the use of these chemicals and whether or not humans had the right to control nature.
---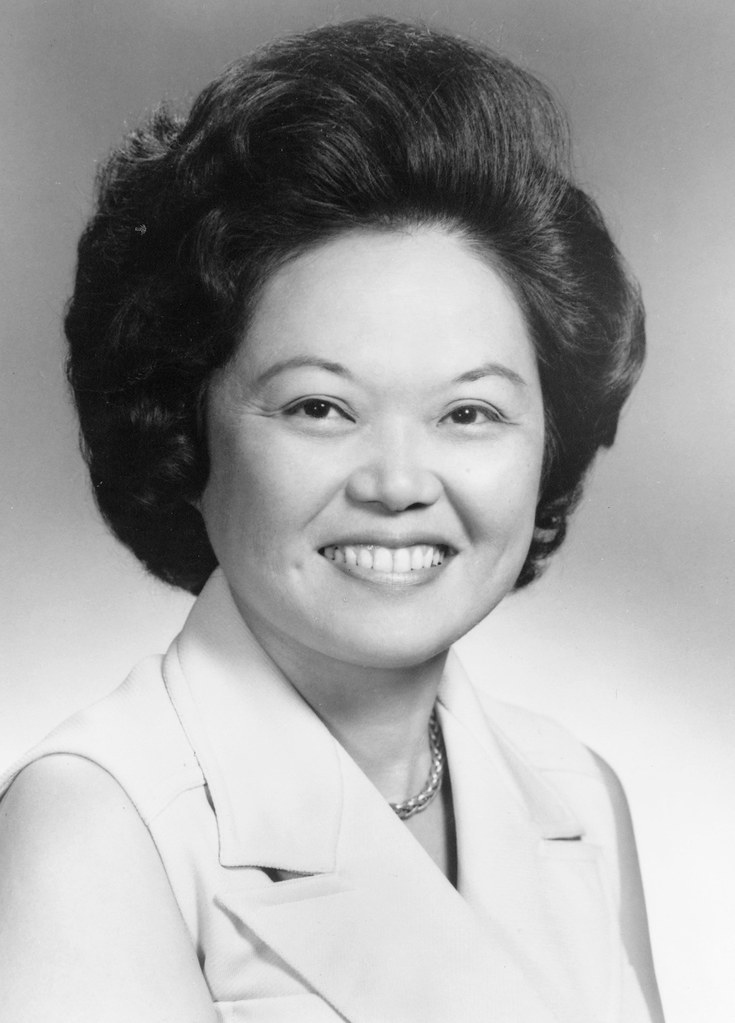 Patsy Mink (1927-2002) A politician in the making, Patsy Mink became the first woman of color elected to the U.S. House of Representatives and the first Asian American woman to serve in Congress. She was born Patsy Matsu Takemoto in Paia, Hawaii and started her political career with her first election win as class president at Maui High School. Mink originally wanted to be a doctor, but was rejected by several medical schools. In turn, she decided to try her hand at law school and was later accepted to University of Chicago Law School. Patsy married John Mink, but due to the marriage being interracial, she was unable to find a job; so she took matters into her own hands and founded a practice titled the Oahu Young Democrats in 1954. When Hawaii became a state in 1959, Mink began to campaign for a position as congresswoman but was unsuccessful. She did campaign for and win a seat in the Hawaii state senate, but continued to campaign for the U.S. Congress. In 1964, she won a seat in the House of Representatives and went on to fight for gender and racial equality, affordable childcare, bilingual education, and became a supporter of Title IX, a federal law that bans sex-based discrimination in schools. Mink served six terms in the House of Representatives.
---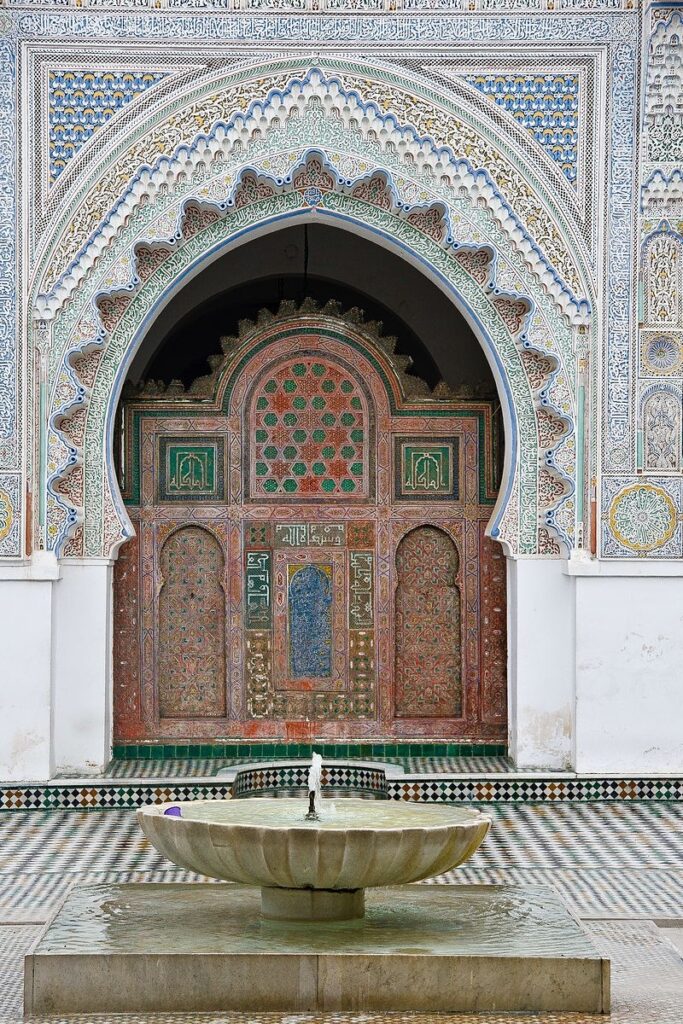 Fatima al-Fihri (800-878 A.D.) Scientists are still uncovering secrets about Fatima al-Fihri, a woman ahead of her time. Fatima was the daughter of Mohammed Bnou Abdullah al-Fihri, a wealthy merchant in Fez, Morocco. After her father's and husband's death, Fatima inherited a good deal of money and decided to put it into building a mosque which she believed her community desperately needed. The mosque was named al-Qarawiyyin in the 10th century and became the first religious institute and the largest Arab University in North Africa. The university is still open to this day and is considered to be the oldest universities to exist. Fatima today is considered a saint and is highly respected amongst the people in Fez. Her university graduated many poets, astronomers, and mathematicians. In 2017, Fatima was honored with a prize named after her which encourages access to training and professional development for women.
---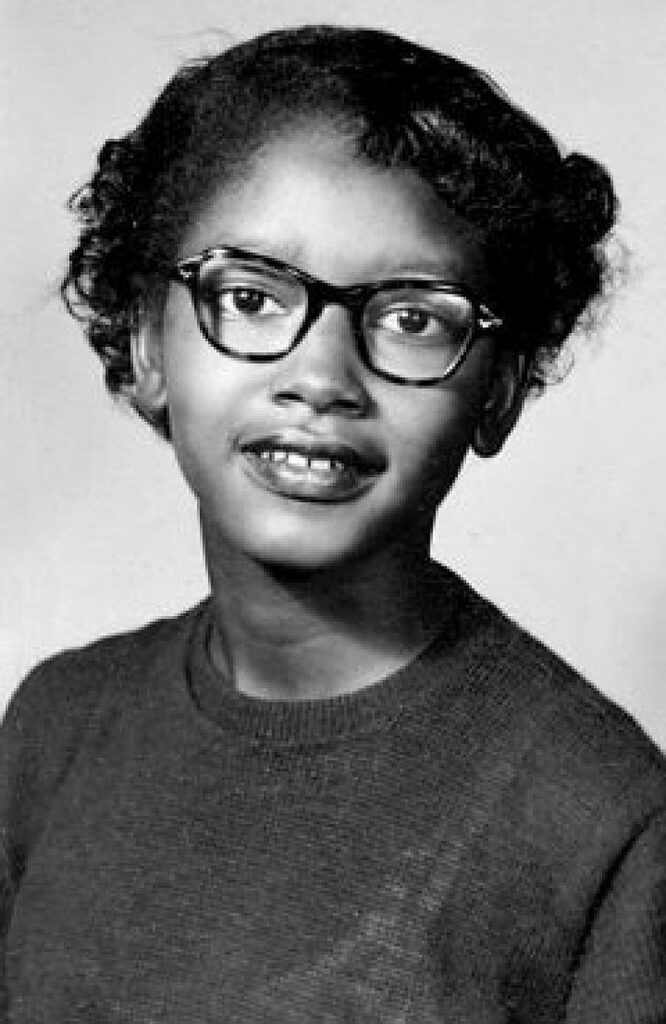 Claudette Colvin (1939- Present) At just 15 years old, Claudette Colvin would stand —or sit— her ground during the Civil Rights Movement, nine months before Rosa Parks famously refused to give up her seat on the bus. Born in Montgomery, Alabama, Colvin and her family faced the segregation laws of the racist Deep South. While there were a few pioneers before her, Colvin was the first person to challenge the law and spark the Civil Rights Movement as we know it today. On her way home from school in 1955, Colvin refused the bus driver's order to give up her seat to a white woman. Colvin stated she had paid her fare and it was her constitutional right to sit where she pleased. She was arrested and handcuffed by two police officers. Colvin went on to testify in court with four other women plaintiffs in the case Browder v. Gayle, which overturned segregation laws on buses in Montgomery and Alabama. The NAACP (National Association for the Advancement of Colored People) and other Black organizations highlighted Rosa Parks because she was older and lighter skinned compared to Colvin.
---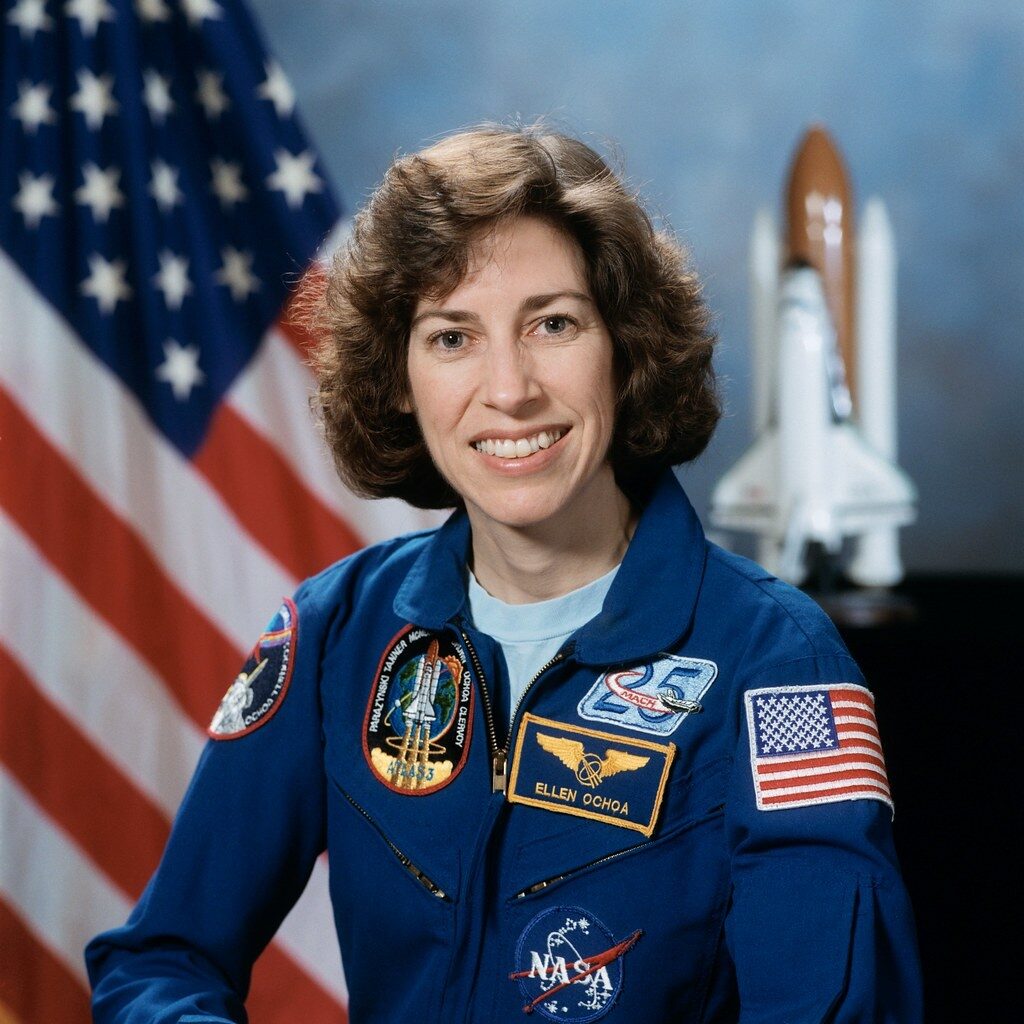 Ellen Ochoa (1958- Present) Ellen Ochoa is the first Hispanic woman to travel to space. A pioneer for women in STEM (Science, Technology, Engineering, Mathematics), Ochoa was an American astronaut and engineer born in Los Angeles, California. She studied electrical engineering at Stanford University, where she earned her masters and doctorate degrees. Ochoa went on to work as a research engineer for Sandia National Laboratories and NASA's Ames Research Center. While working for both centers, she helped create systems which detected imperfections in repeating patterns and recognition of objects. In 1990, NASA selected Ochoa to be a part of an astronaut program making her the first Hispanic female astronaut. In the spring of 1993, Ochoa was launched into space along with other astronauts on the STS-56 mission of the space shuttle Discovery as a mission specialist. This would be one of many trips to space and she would later on serve as the director of NASA's Johnson Space Center from 2013-2018.
---
Women's History Month is a great time to learn about the inspiring women who helped shape the world it is today, but it shouldn't be limited to one month. Learning about other women who created and invented their own paths in life inspires young girls to be anything they want to be. Women's history should be integrated and celebrated in classrooms all year round.