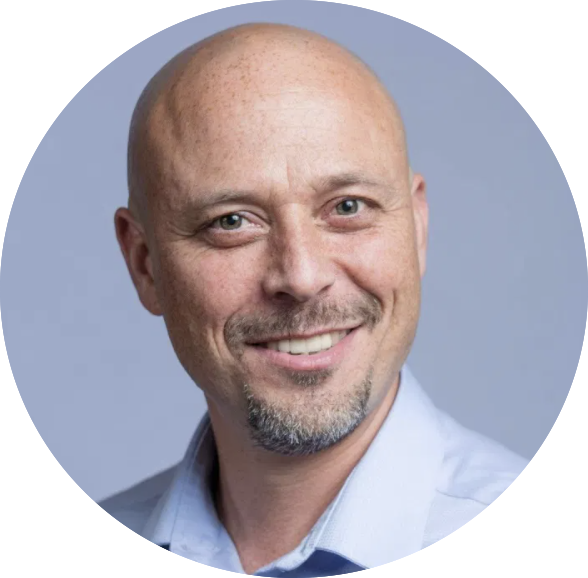 Eli Andrews is the Editor-in-Chief of Localyst, bringing more than a decade of experience in news media and social entrepreneurship to the organization. Eli was a co-founder of Transterra Media, which developed an antidote to helicopter journalism by building a platform that enabled local documentarians to contribute directly to shaping global news narratives about their own communities. He is passionate about startups that leverage best practices from the private sector and harness market forces to achieve lasting and scalable public benefit for all, especially the disenfranchised.
---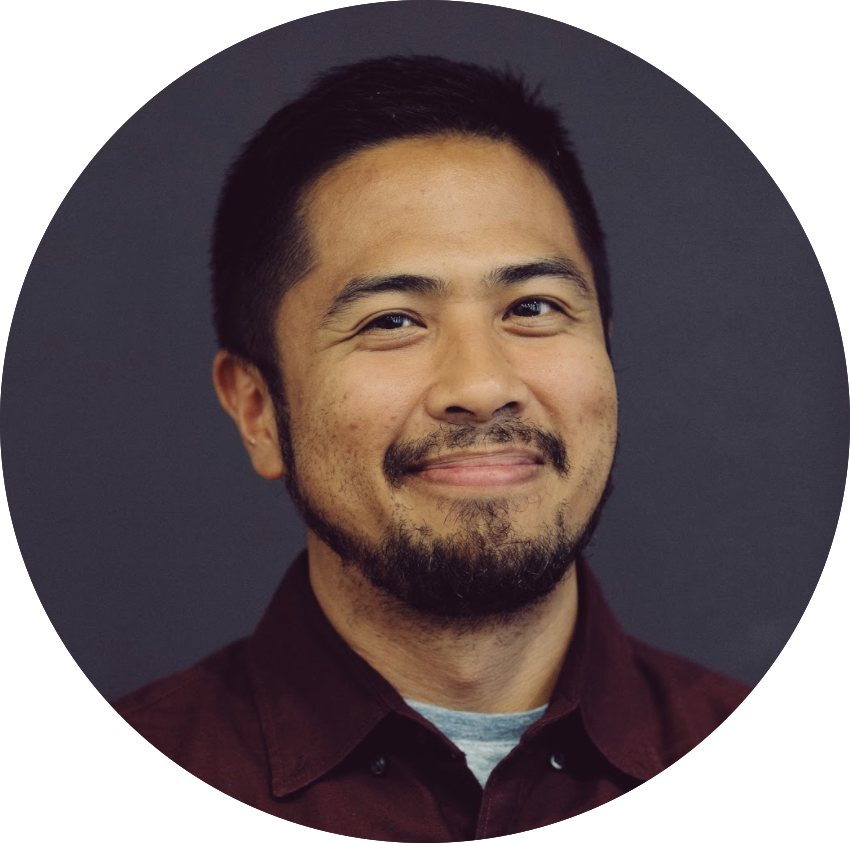 Earl Balisi-Smith is the managing editor with Localyst. He grew up in San Francisco, California and now lives in rural Washington. For work, Earl has written breaking news for TV, edited sports games highlights, and currently, designs media products for Localyst. Sociology, UX design, and LGBT+ issues are some of his interests. Say hi on Twitter @EarlRyan
---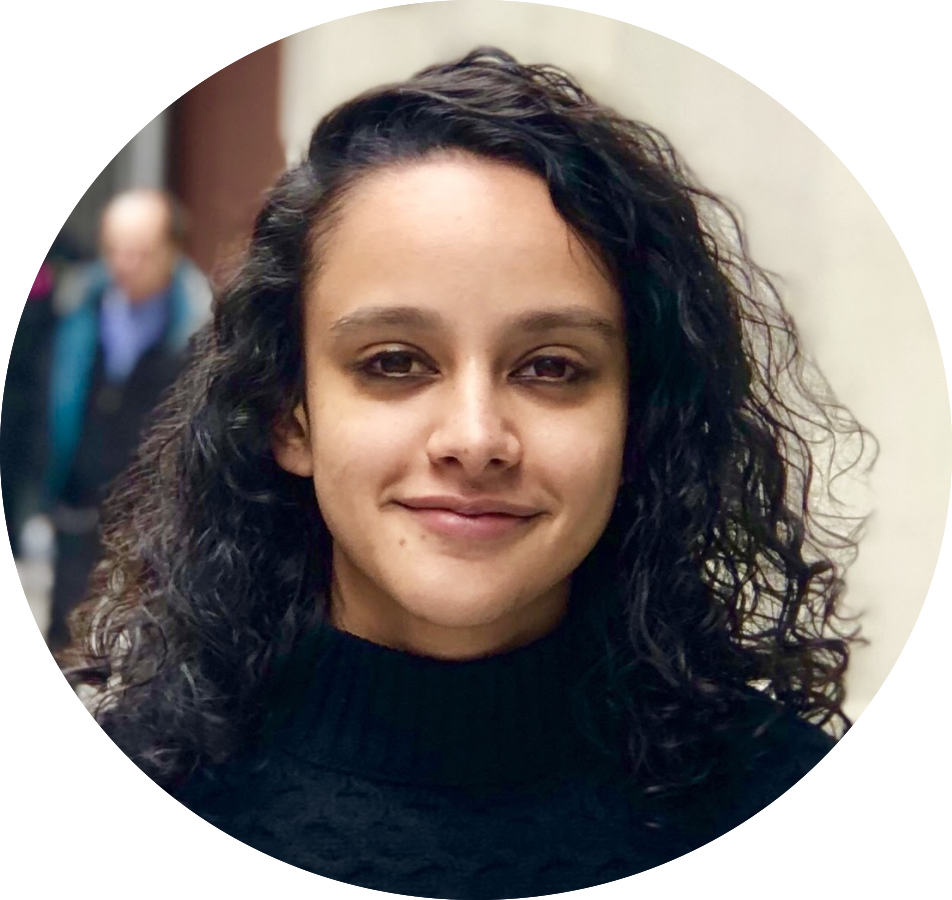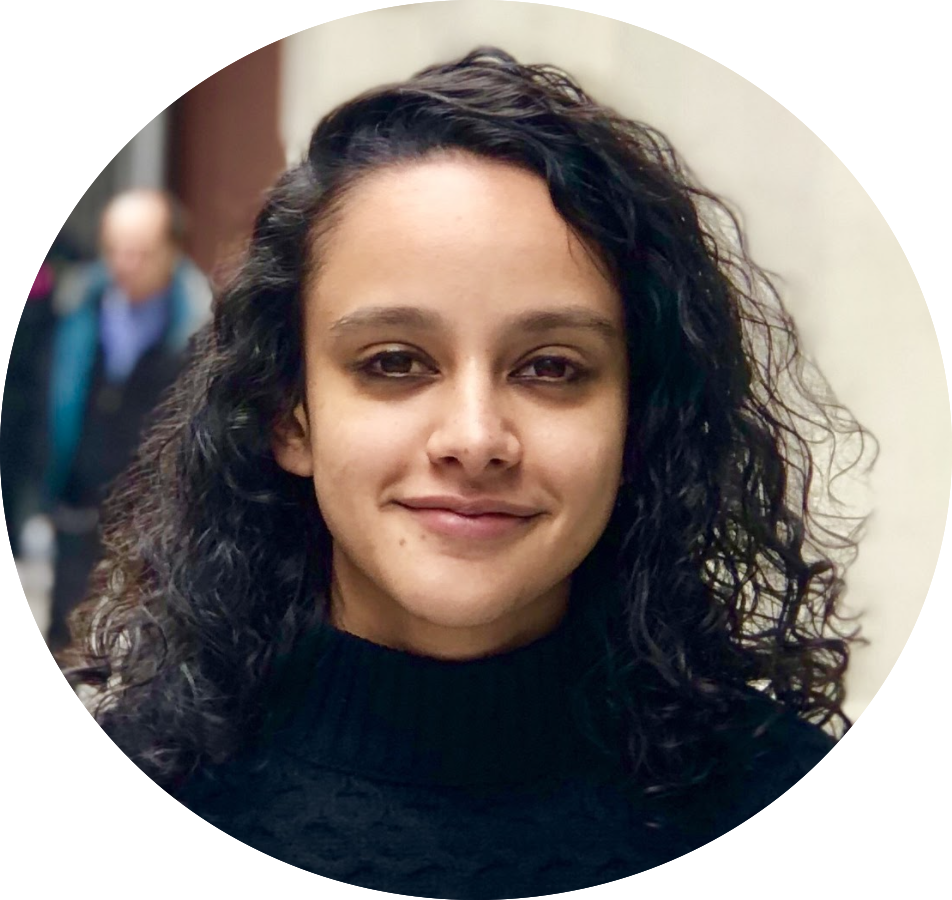 A Milwaukee, WI native living in Brooklyn, NY, Sabrina Treacy is a former dancer finding her footing in the news, media, and social justice worlds. Sabrina is passionate about race, culture, history, law, and politics, and you can find her writing about those exact things! When not reading or writing, Sabrina is exercising, cleaning, or hanging out with her friends over a nice bourbon. Keep up with her on Twitter @sabs_jt.
---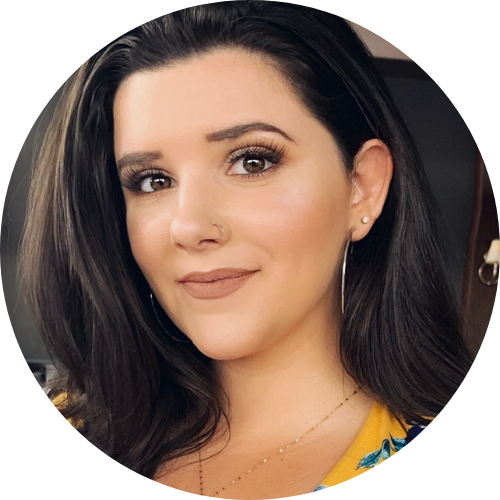 Alanna Smith is a staff writer with Localyst and an experimenter with Accelerate Change Network. She grew up in New York City and is currently residing there. Alanna has strong interests in current events, LGTBQ+ issues/news, environmental issues, history, and culture. When she's not working, she's reading fantasy novels, cooking, and binge watching murder mystery documentaries. You can find her on Twitter @a_p_smith.
---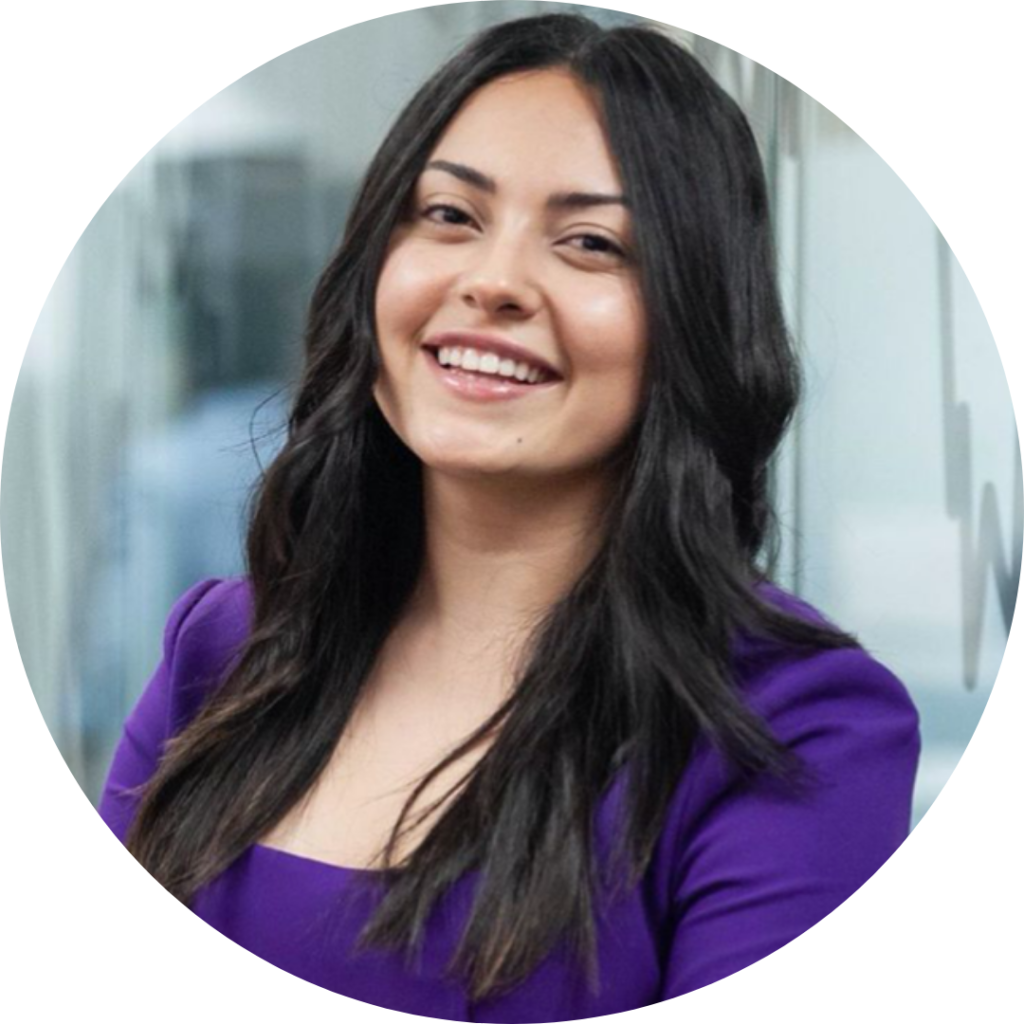 Mexican-American Yazmin Magaña is a staff writer with Localyst. Her passion includes sharing Latinx voices through media publications and community events. Magaña is a Berkeley graduate with a background in Political Science and Sociology, which allows her to create stories around social issues that deserve attention in the Latin community.
---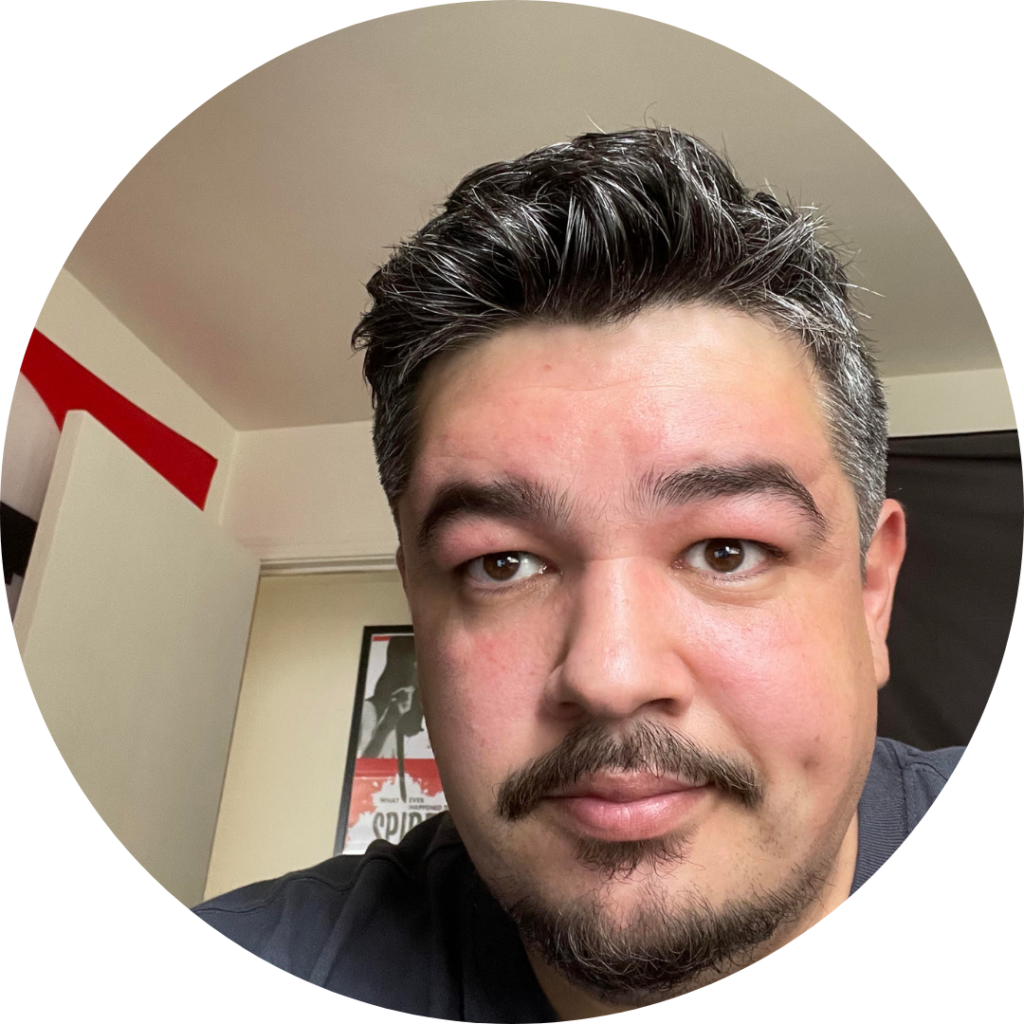 Juan Miguel Martinez is a Chicano writer from the south and north side of Milwaukee. He has written for Urban Milwaukee, El Conquistador, The Milwaukee Neighborhood News Service, The Shepherd Express, Artdose magazine, Moody magazine, and Milwaukee Record.
---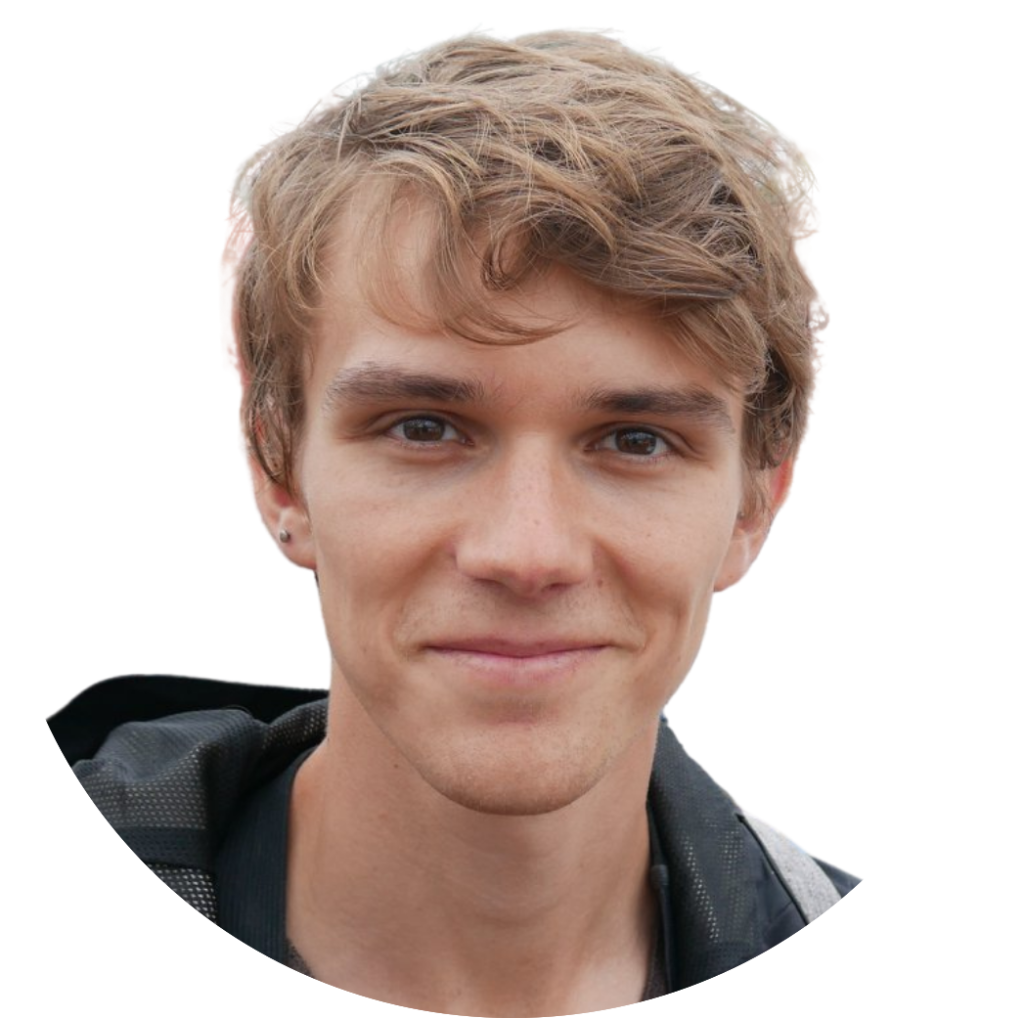 Christian Phelps was born and raised in Eau Claire, Wisconsin, where he is living again after stints in downstate New York; Madison, WI; and Cardiff, Wales. With a background in public education and journalism, he views the two fields as interrelated and integral to social justice. He writes about how people experience public schools, spaces, and services.
---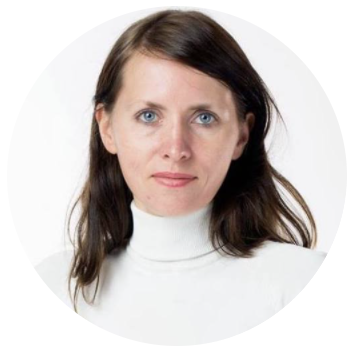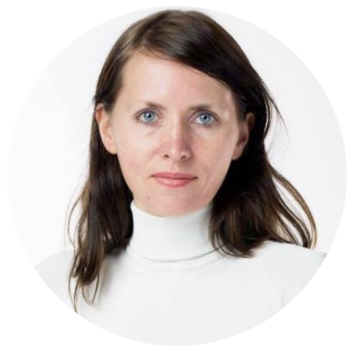 Masha Kubyshina is the technology editor and a staff writer with Localyst. She writes about startups, technology, women in tech, and entrepreneurship. Her work has appeared in BotList.co, Women2.0, and Medium. Masha writes in both English and Spanish. Tweet @MashaKubyshina if you have a story to tell.