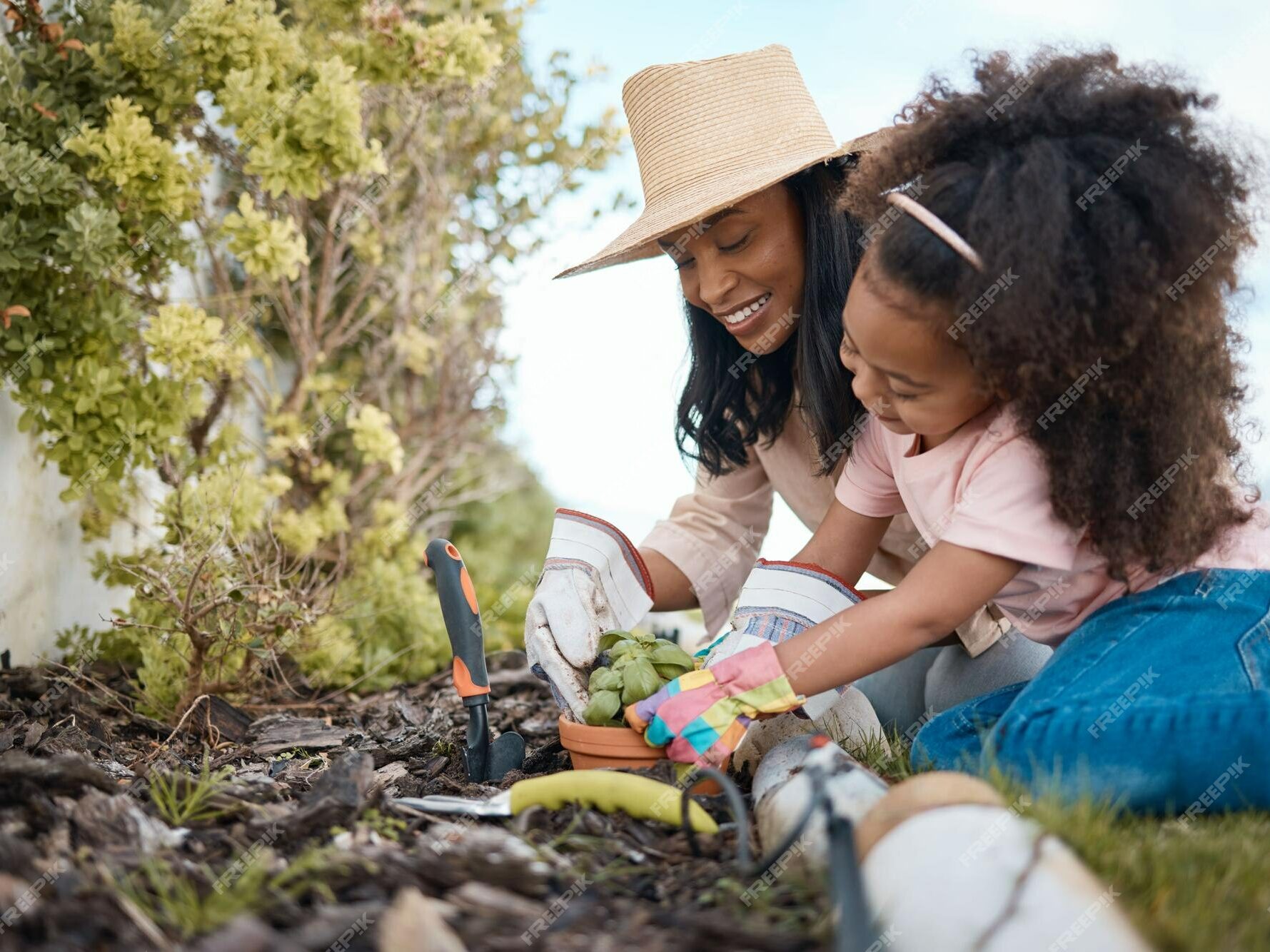 Sarah, a full-time mother and avid gardener, looked out into the backyard one night and realized how dark it was.  Adding lights seemed like a good idea, but she was worried that they would add to her electricity bill, which was already plenty high.
One sunny afternoon, as she watered her flourishing plants, she remembered a DIY hack for an innovative way to light up the yard.
What was it??
---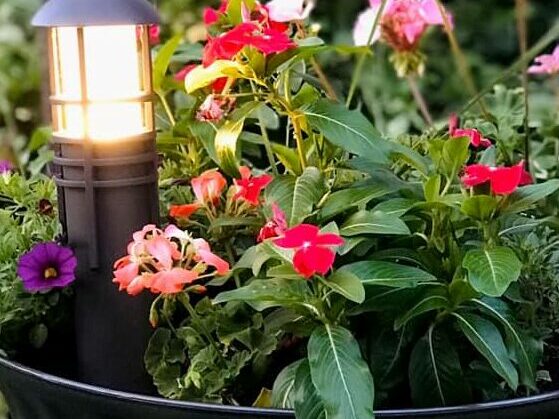 Sarah's favorite DIY blogger, Bre, had a great post on using solar lights in potted plants. Without a moment to lose, Sarah found some old, unused planters in her garage and purchased affordable solar-powered garden lights.
She arranged her favorite plants and flowers in the planters, placing the solar lights to soak up the sun's energy during the day. As the sun set, she gazed into the backyard at her illuminated garden, perfect for entertaining, and smiled at the thought of harvesting the sun instead of paying more on her electricity bill.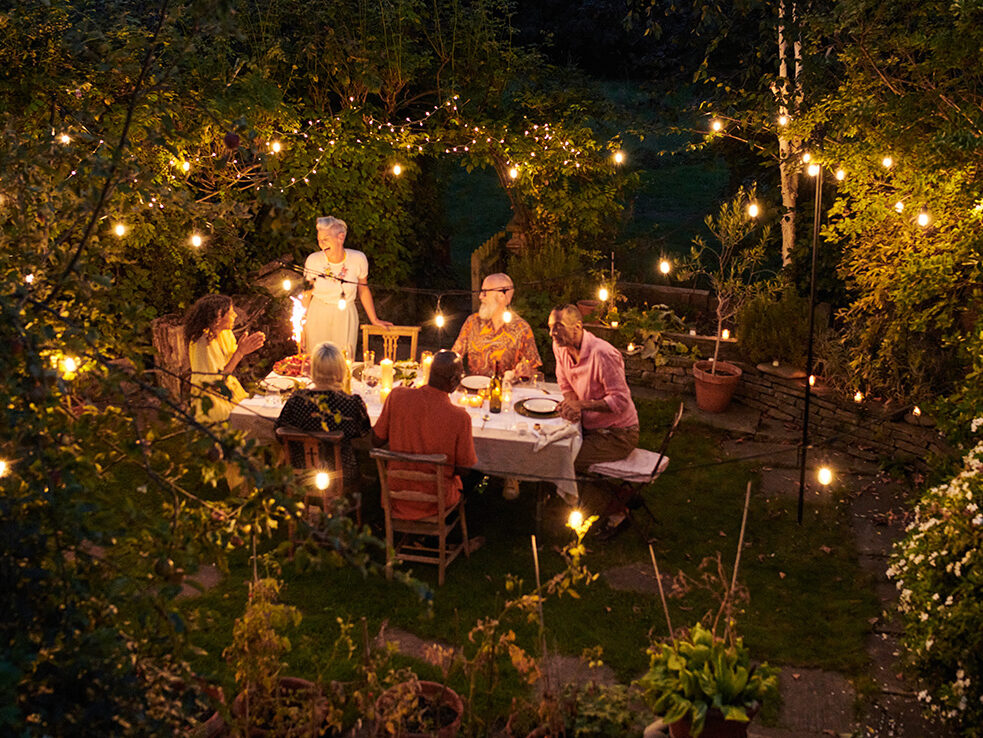 Word of Sarah's DIY solar light planters spread quickly through the neighborhood, inspiring others to try their hand at this sustainable garden hack.
Solar light planters are bringing light to Sarah's community. What's bringing a smile to your face and light to your life? Comment Below!